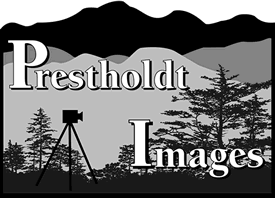 Fine quality exhibition photographs
Prestholdt Images features the finest quality exhibition photographic prints to decorate your office, lobby or home. Each print is an original hand printed black & white or color photograph.
The photographs presented here are samples from the current collection of more than 200 images. They give you a sense of the subject matter you have to choose from.
To arrange for a showing of the entire portfolio, call 908-625-0877.